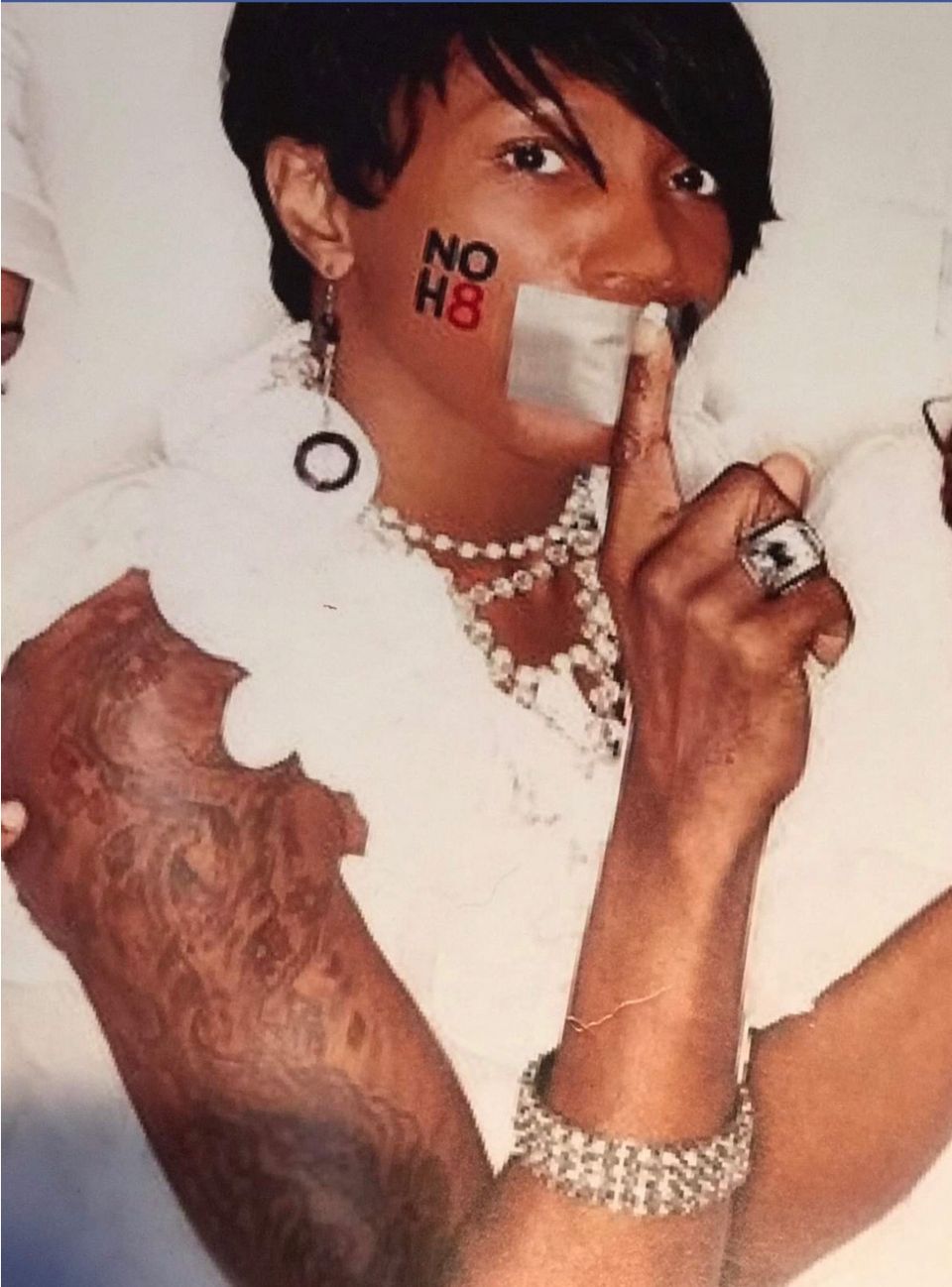 Tell the Senate: Pass the Equality Act!
Every human being deserves equal rights! Contact your Senator today to urge him/her to support the Equality Act.

Presently, there are no explicit protections under federal law for LGBTQ persons from discrimination. In 2019, it is still legal to fire a person for being LGBTQ in 26 states.  There are also no explicit federal law  prohibiting discrimination against women in public businesses.

The purpose of the Equality Act is to extend the rights of the 1964 Civil Rights Act to prevent discrimination based on sexual orientation and gender identity.

The Equality Act not only seeks to protect LGBTQ people in a number of areas such as housing, employment, education, jury service, public service, banks, legal and retail.  This Act also seeks to protect women from discrimination in public accommodations.

ACT NOW!

 
We've Come So Far But Still So Far To Go
2012
Baltimore County Enacts Transgender Rights Law
2013
Hyattsville, Md., Passes Human Rights Act
City Council votes unanimously for LGBT-inclusive bill prohibiting discrimination
2014
Baltimore County Passes Transgender Non-Discrimination Bill
2019
House of Representatives passed the Equality Act with an overwhelming, bipartisan majority.